Highlights 16th – 20th July 2018
Teresa May visits Belleek, Fermanagh in Northern Ireland with DUP leader Arlene Foster and Secretary of State Karen Bradley to speak with businesses who live, work and trade on the border.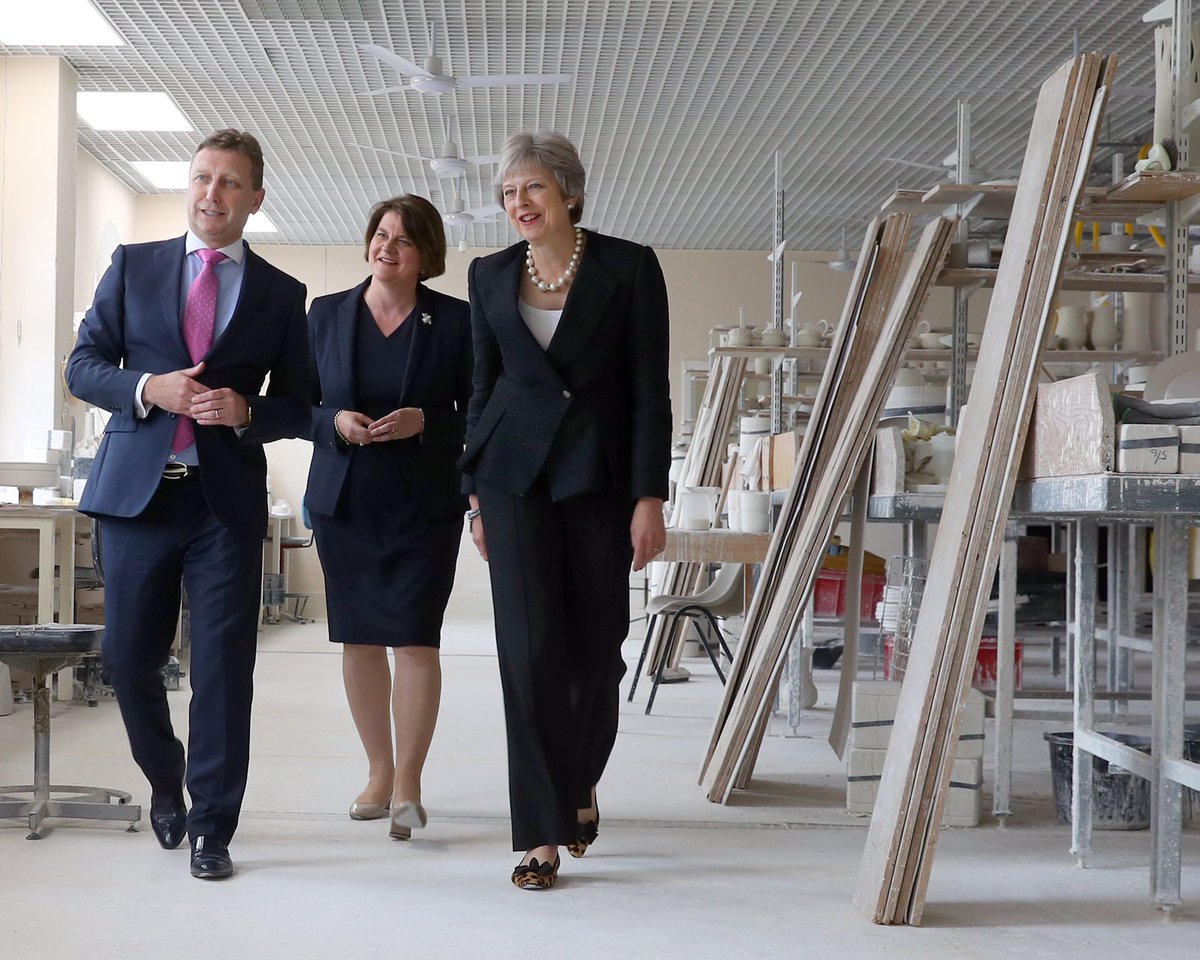 Erasmus + Impact+ Exercise keeps getting bigger and better! It is now available in 11 languages. Take a look for yourself to see why this Erasmus Plus UK resource is proving so popular:
Get prepared for your Discover EU journey: know your Passenger Rights – see what happens if your train is delayed or your luggage gets lost or damaged: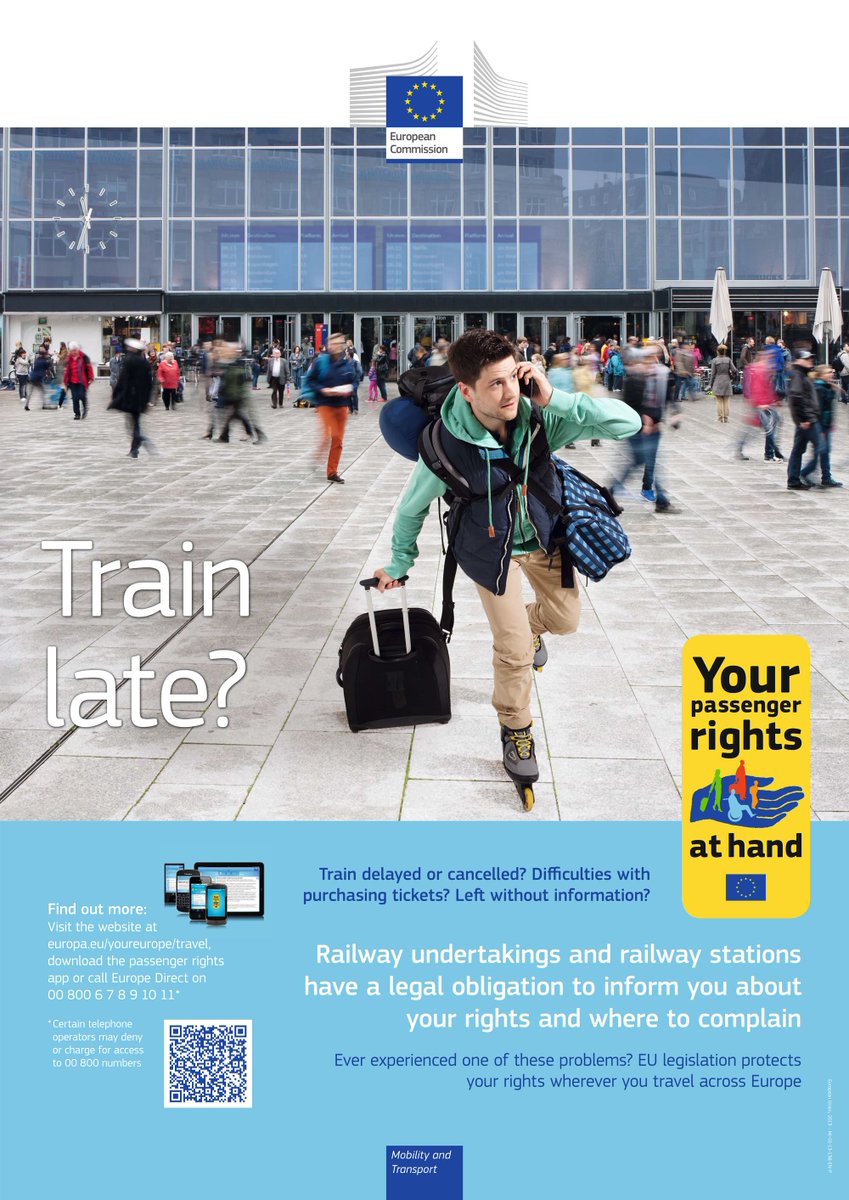 Briefing in the EU Commission Representation on EU Citizens' rights and Settled Status as UK withdraws from the EU.
Agreement on rights for EU citizens and their families
The UK government has reached an agreement with the European Union (EU) on citizens' rights, ahead of the UK leaving the EU on 29 March 2019.
There is no need for EU citizens, or their family members, living in the UK to do anything now. If you would like to find out the latest information you can sign up for email updates.
An 'implementation period' will run from when we leave the EU to 31 December 2020. The rights of EU citizens and their families living in the UK will not change until 1 January 2021. Until this date, EU citizens will continue to be able to live here and access public funds and services as they do at the moment.
From later this year, EU citizens and their family members living in the UK will be able to start applying for UK immigration status through the new EU Settlement Scheme.
If you would like to find out when the scheme opens you can sign up for email updates.
People who are living in the UK by 31 December 2020 will have until 30 June 2021 to make an application for status under the scheme.
From 1 July 2021, EU citizens and their family members in the UK must hold or have applied for UK immigration status to be here legally.
You will not need to apply if you're an Irish citizen, but may choose to do so if you wish. Rights for citizens of Norway, Iceland, Liechtenstein and Switzerland are currently being negotiated, but we intend that the settlement scheme will be open to them.
More information is available on what UK nationals travelling and living in Europe need to know.
Find out more: https://www.gov.uk/guidance/status-of-eu-nationals-in-the-uk-what-you-need-to-know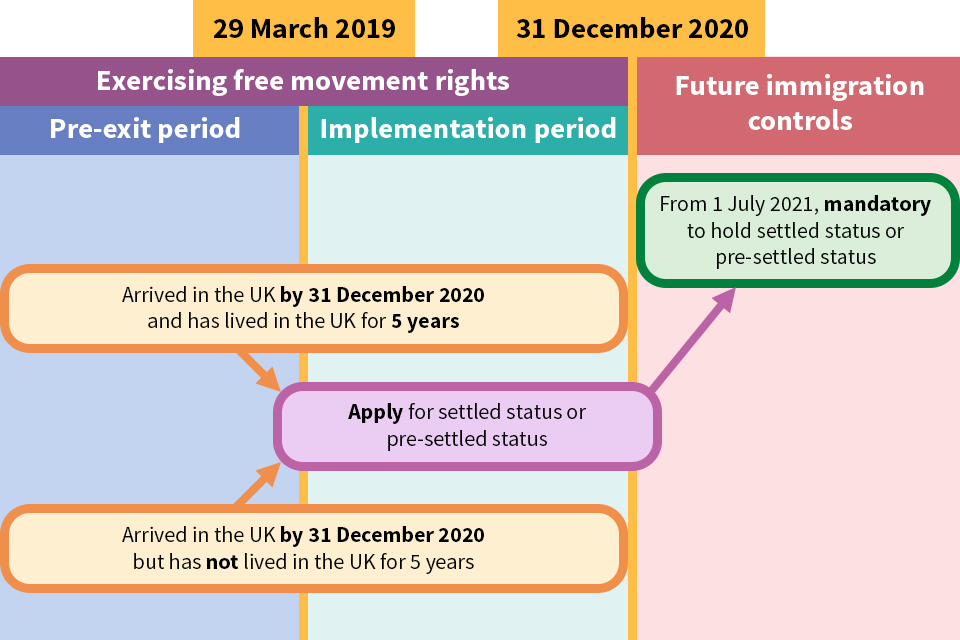 Highlights 9th – 13th July 2018
New Eurodesk UK opportunities hub
Now you can find international opportunities for both youth workers and young people in a straightforward and intuitive way.
Discover your next chance to live, study, volunteer and work abroad. Information free and quality-checked in one place. The new Eurodesk opportunity finder is now available on our website. More…
Engage, Connect, Empower – a renewed EU youth strategy
The European Commission has proposed a renewed EU youth strategy for 2019 – 2027, fostering young people's participation in civic and democratic life, allowing them to contribute to shaping EU policies and strengthening the dialogue with youth. The aim is also to further improve the quality, innovation and recognition of youth work. More…
Highlights 2th – 6th July 2018
Statement by the Brexit Steering Group on UK paper on EU citizens in the UK

Statement by the Brexit Steering Group on the proposed "EU settlement scheme: Statement of Intent", published on 21 June.
Responding to the release of the UK's policy paper "EU Settlement Scheme statement of intent" policy paper, which describes how EU citizens and their families can obtain settled status in the UK, Guy Verhofstadt, the European Parliament's Brexit Coordinator, today issued a statement on behalf of its Brexit Steering Group:
"While we have taken note and welcomed the UK Government's statement of intent outlining how the UK's EU Settlement Scheme will work, we still have a number of outstanding concerns. We ask the UK Government to take these on board during the consultation and testing phase of the Scheme before its official launch."
UK paper on EU citizens in the UK
Further financial support for UK and EU students
The maximum tuition fees that a university will be able to charge will be frozen for the second year running to enable more people to access higher education or training, Education Secretary Damian Hinds confirmed today (2 July).
Mr Hinds also confirmed that students from the European Union starting courses in England in the 2019/20 academic year will continue to be eligible for 'home fee status', which means they will be charged the same tuition fees as UK students. They will also be able to access financial support for the duration of their course on the same basis as is available today.